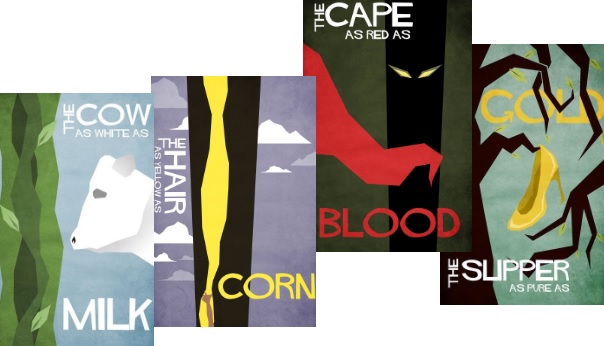 STANWICH ROAD/REMOTE- "Be ready for the journey into the woods."  Good advice from our musical theater and performing arts teams!
The whimsical intertwining of Brothers Grimm and other fairy tales is the story of fairy-tale characters' lives with one another as they each travel "into the woods" to accomplish their goals.  The musical is Stephen Sondheim and James Lapine.
The GCDS Upper School production of Into The Woods will feature the high school performing artists.  It will be directed by Jonathan De Vries, Upper School Choral & Musical Theater Director and will be choreographed by Rose Moye, Head Coach of Dance. Rising Senior Olivia Hu will stage manage.
"This show has always been one of my favorites and it appeals to performers and audiences of all ages," said Mr. De Vries.  "One of the things I love most about it is how beautifully complicated the music is.  It's a complicated show, and yet young kids have been able to perform it well."
Students are also appreciative of the path they are taking.
"Being apart of GCDS theater was the best decision I ever made," said rising Senior David-Jared Matthews, who played George Banks in Mary Poppins earlier this year.  "Take a risk and audition or try crew- I promise you won't regret it!" he went on to say.  
"The GCDS productions are always amazing," said Sarafia Mughwai, another rising Senior.  "We put so much effort into them, and the school really values the arts (and specifically the musicals).  It's always an amazing opportunity to go outside of your comfort zone, find a really amazing friends group, and contribute to something that a really great reflection of the school community."
Auditions are the first week of June and will be done remotely.
The effort Sarafia mentioned is already underway and the payoff will be in the performance, as there is excitement "to make people laugh and smile in the audience this fall," David-Jared explained.
Georgia Mann is a rising junior who enjoys musical theater and who finds it important to fight for social justice.