RISING TIDES Newsletter (Edition 1)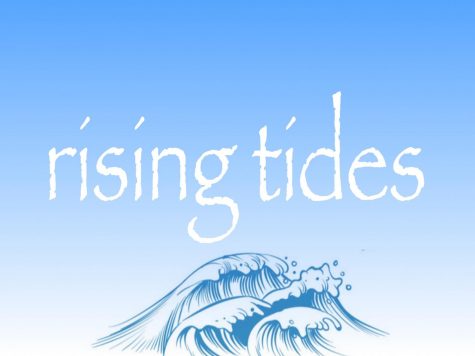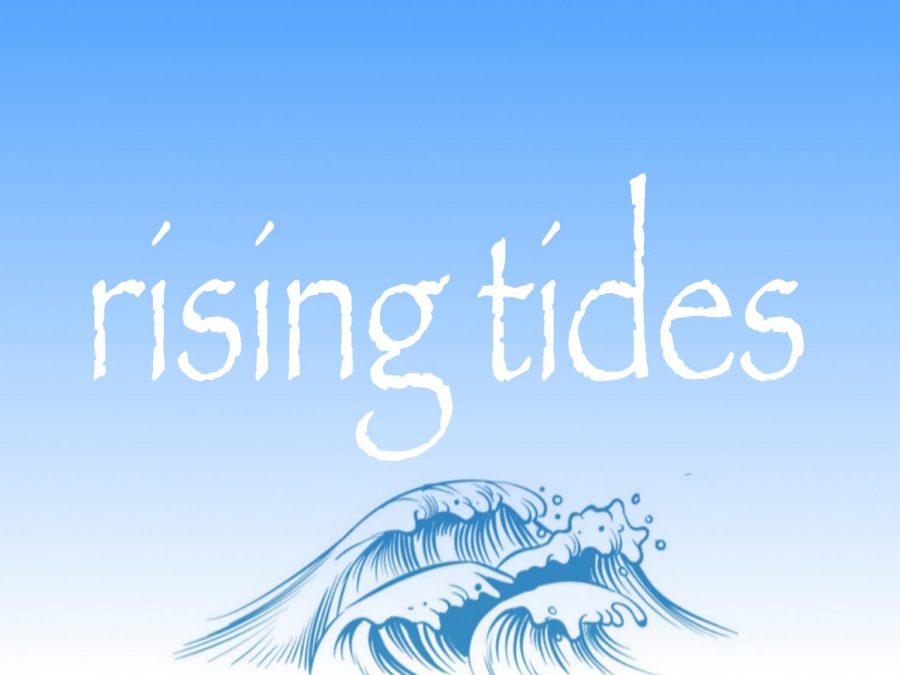 RISING TIDES: Tigers Interconnected to Deal Effectively with Stress
Charlotte Fisher, Kate Salomon, Tessa Loverro (all '22)
NEWSLETTER #1:
Kate: Mindfulness/Meditations
Although this is a stressful and scary time when COVID-19 is a constant worry, it is the perfect time to learn about helpful ways to cope and ease anxieties. The two techniques that shown below will help you in your daily lives, whether you're stressing from worries about coronavirus or stressing about school, friends, and family.
The two important techniques that I use quite a bit, and hope you will use as well, are Dr. DeTeso's mindfulness videos (April links below) and the app Aura which can be found on the app store for free (pictures shown below). I hope you find this useful!
April Mindfulness Vids [GCDS accounts necessary]
Tessa: Music Therapy
One method that I frequently use to ease stress, help me fall asleep quicker, or boost my focus while completing work, is by listening to binaural beats. To truly reap the benefits of these sounds, you must use headphones or earbuds. Binaural beats are types of music and ambient sounds that are made up of two different tones, one playing in each ear. These tones are each different in frequency– the speed of vibration for the sound. The special thing about binaural beats is that the variation of frequencies causes your brain to process the tones by falling into synchrony with the difference between the two frequencies. When this happens, your brain can enter a meditative state.
You can find Binaural Beats playlists on Apple Music or Spotify but here are some easily accessible Youtube playlists:
Binaural Beats for Deep Sleep/Meditation:
https://www.youtube.com/watch?v=xsfyb1pStdw
Binaural Beats for Focus: Enhanced concentration:
https://www.youtube.com/watch?v=U0eLmyJkQBc
Binaural Beats for Stress Relief:
https://www.youtube.com/watch?v=HnRcvJKZeVM
Charlotte: Books/Podcasts
During these uncharted times, the unknown is scary. There are a lot of questions that we are not able to answer and so many people right now feel a loss of control over their lives. Something that helps me is learning about my anxieties and breaking them down as a way to better understand and have control over my thoughts. These books and podcasts listed below are great resources if you want to understand anxiety and learn better strategies to cope with it. I also recommend going outside for a run or walk to clear your mind, call a friend to stay in touch, and doing small activities every day to keep your mind and body occupied.
Books
The Anxiety Journal-- "Exercises to Soothe Stress and Eliminate Anxiety Wherever You Are" by Corinne Sweet

Rewire Your Anxious Brain: How to Use the Neuroscience of Fear to End Anxiety, Panic, and Worry by Catherine M. Pittman and Elizabeth M Karle
Podcasts