GCDS Hybrid Schedule
How do students feel about the hybrid schedule, and what can be done to make it better?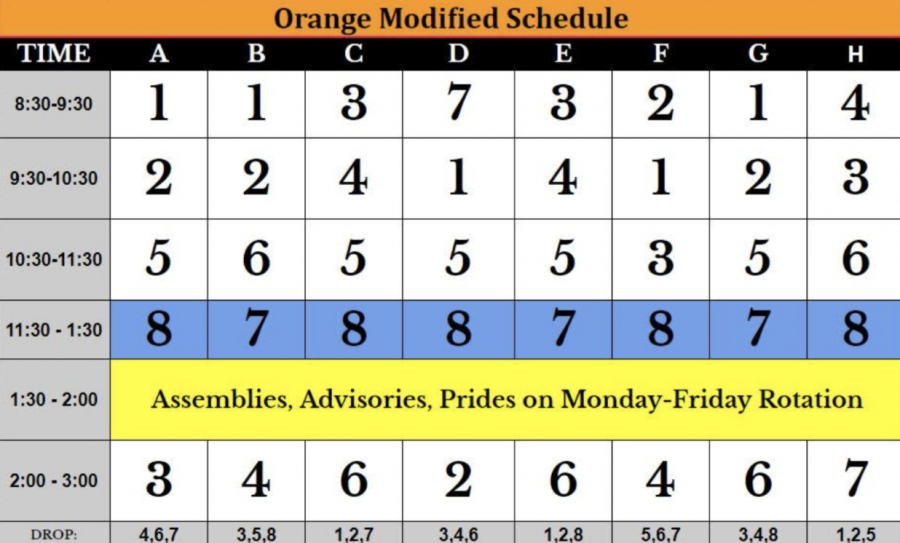 New 2020 Schedule Changes
In an attempt to keep both students and faculty safe from COVID-19, we have been following a hybrid schedule. Instead of doing all remote school from home, similar to last spring, GCDS has created a system that allows students to come to the upper school for half of each week. However, this system has changed a lot over the first few months of this school year, and it's confusing to keep up with the adjustments. Recently, the school switched from its initial schedule of only A and B days, to a full cycle schedule (including days A through H). The main difference with the schedule is the added amount of days per cycle and number of blocks per day. Instead of having 4 blocks of 80 minute classes per day, students now have 5 blocks of 60 minute classes per day. The Chronicle interviewed some students to hear their feedback on the new changes.
Interview with Teddy Minchin (Sophomore):
Q: How have you liked the schedule so far this year?
A: "I have mixed feelings about the schedule. I feel like the original schedule with 1 hour and 20 minute classes were too long and I often found it hard to focus towards the last 20 minutes of class."
Q: What are your thoughts on the recent schedule change?
A: "The new schedule has improved because the classes were cut down to just one hour. I enjoy mixed classes on each of the days instead of the same days on repeat. But, sometimes I do appreciate the old schedule besides the class time length."
Q: If you designed the school schedule how would you make it and why?
A: "If I designed the school schedule I would keep certain periods at the same time and most days similar to last year's schedule. I would keep the order of different days like A through H. I would do this because I feel personally I can remember my classes better without really needing to look at my schedule because for instance I would have period 4 first period in the morning on day A. And whenever I have period 4 again if it is on day C, I would know it is the first period in the morning."
Interview with Charlotte Fisher (Junior):
Q: How have you liked the schedule so far this year?
A: "The schedule has had its ups and downs but I would say it has overall not been too bad considering the complications with COVID. The biggest problem with the schedule would be the confusion while switching schedules but once that was fixed everything has run smoothly."
Q: What are your thoughts on the recent schedule change?
A:  "I like that each class is shorter and when we are online we have 15 minute breaks in between classes."
Q: If you designed the school schedule how would you make it and why?
A: "If I had to design a schedule for the school it would probably be the schedule that we have now but ideally the lunch block to be more flexible so we can have lunch with not just the people in our classes."
Takeaways
Both students we interviewed expressed somewhat positive reviews on the new schedule. Both Teddy and Charlotte talked about how they enjoyed the new time management of the class timing. The new schedule has shortened the classes to just 60 minutes and ensured 15 minute breaks which are especially needed when working online. Greenwich Country Day has clearly done a great job so far given the circumstances with COVID. However, it is clear that there is still a lot of room for improvement to establish a smooth, efficient, and stress-free schedule.
About the Writer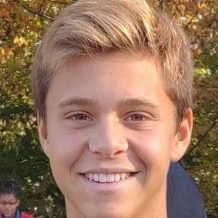 Jackson Castelli, Staff Writer
Jackson is a junior at the GCDS upper school. This is his second year at GCDS. He is on the rowing team, and also plays basketball and lacrosse. He's excited...