Winter sports take on Covid: The Plan for Winter Sports with the Pandemic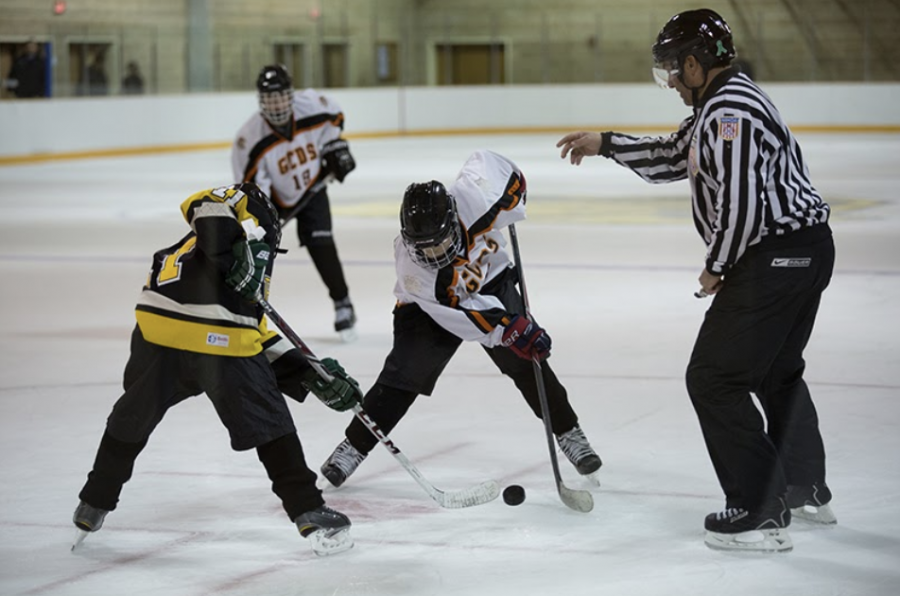 With a successful fall season completed, the athletics team has now switched their focus onto the winter sports season and the challenges they have been faced with due to rising COVID cases in our state.
On Friday, Connecticut saw its highest figures of infection since may and it has left several people wondering what will happen during our winter sports season and if there will even be a season. Many winter sports happen indoors, which presents a challenge with spreading COVID. Mr. Helstein and the athletics department are working hard to try and provide a season for the student athletes at GCDS and remain hopeful that there will be a winter season. 
Sports have certainly kept people happy and healthy during these hard times and it is important to many that sports continue to happen. The winter, however, is always a time when things like the flu become more rampant in our community, and now with COVID on the rise as we approach winter, many have questioned whether or not it is safe to continue playing sports both in school and out of school.
The athletics department worked hard during the fall months and were able to achieve having a sports season. While it may have not been a full season many students were happy to have been able to play. The athletics department has now shifted their focus from fall to winter and are evaluating the challenges they are facing and what can be done to provide a successful season. Mr.Helstein remains confident that a winter season will happen and has hope that he can make it feel like any other normal sports season.   
" I'm hoping the winter season will feel like a normal winter season even though we are dealing with COVID. We are still offering the majority of our athletics, and we are prepared to play them at a high, competitive level. We have to follow safety guidelines provided by the state, which may cause things to look a little different. Indoor programs must have masks worn at all times. Numbers will be reduced, and some practices will be shortened due to both numbers and mask-wearing. That said, we plan to continue to provide an unmatched experience with our incredible coaches, top-notch facilities, and determined drive to grow our student's skill and love for athletics." (Tim Helstein – athletics director) 
Having athletics seasons has brought back a sense of what life used to be like before the pandemic. The importance of sports during times like these is something Mr.Helstein knows all too well and he is making it a priority of his to provide the safest possible season for the student athletes at GCDS. The athletics department plans on mimicking the fall season and if our community does as good a job as was done in the fall, there is a good chance that a full season will be underway. " There is a great chance we will get through a full season. The school community has done a wonderful job this fall, and I hope we continue to obey safety guidelines so all can benefit from our athletic programs this winter."(Tim Helstein) 
Not only is GCDS trying to provide a winter season for its athletes, but many schools in our area are working hard to do the exact same. So many people realize the importance of having something like sports to take one's mind off of the current situation we live in and with the proper guidelines followed it can be a fantastic winter sports season at GCDS.
About the Writer
Tito Miguens, Staff Writer
Tito Miguens is a sophomore and a first year reporter for the Tiger Stripes.  He has a passion for current events, researching and discussing them. Tito...