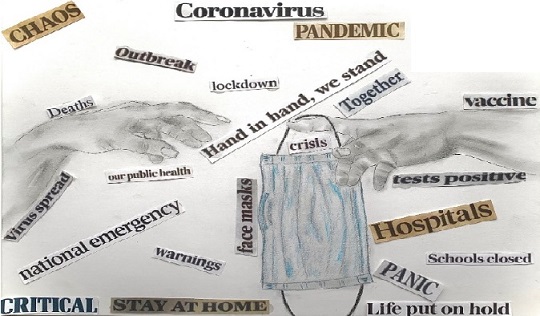 David-Jared Matthews ('21)
STANWICH ROAD - COVID-19 has taken the world by storm over the past few months. In the United States, there have been stay-at-home orders and people practicing social distancing,...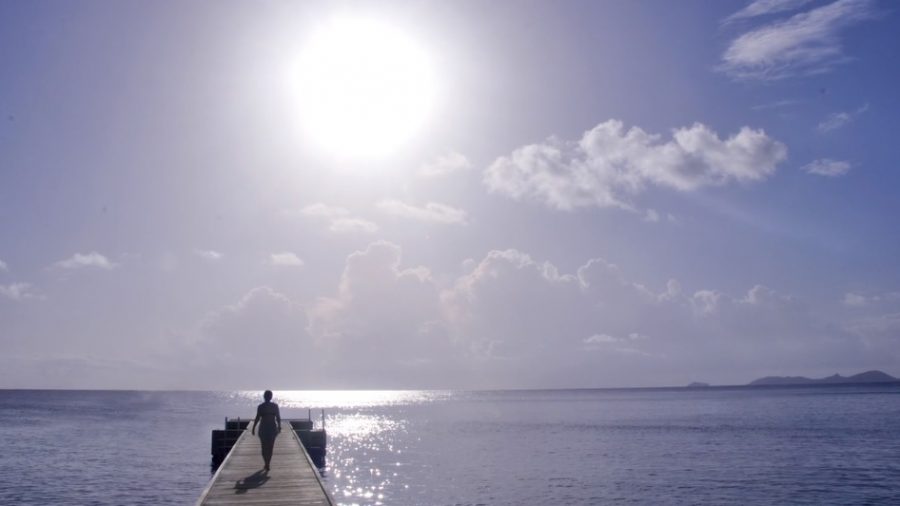 Devin Kwarula ('22)
STANWICH ROAD/REMOTE - Art imitates life, they say.  Maybe in terms of surreal expression, it's the other way around. Stores are closed, schools are on screens, and nothing...
Sorry, there are no polls available at the moment.
Photo Essay: A Community in Quarantine; Memorial Day Weekend, 2020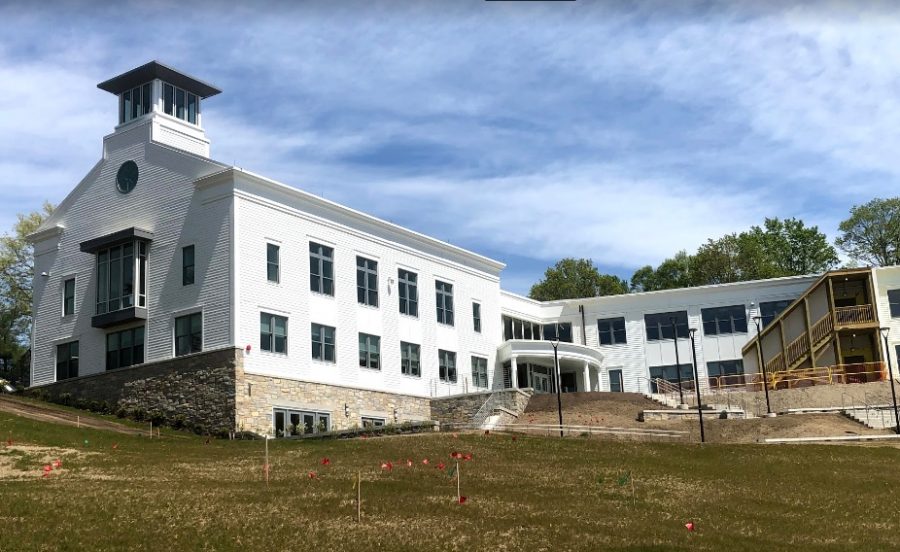 STANWICH ROAD/REMOTE - Through Zoom meetings and virtual votes, the Student Government ratified the final measures of their inaugural year. ...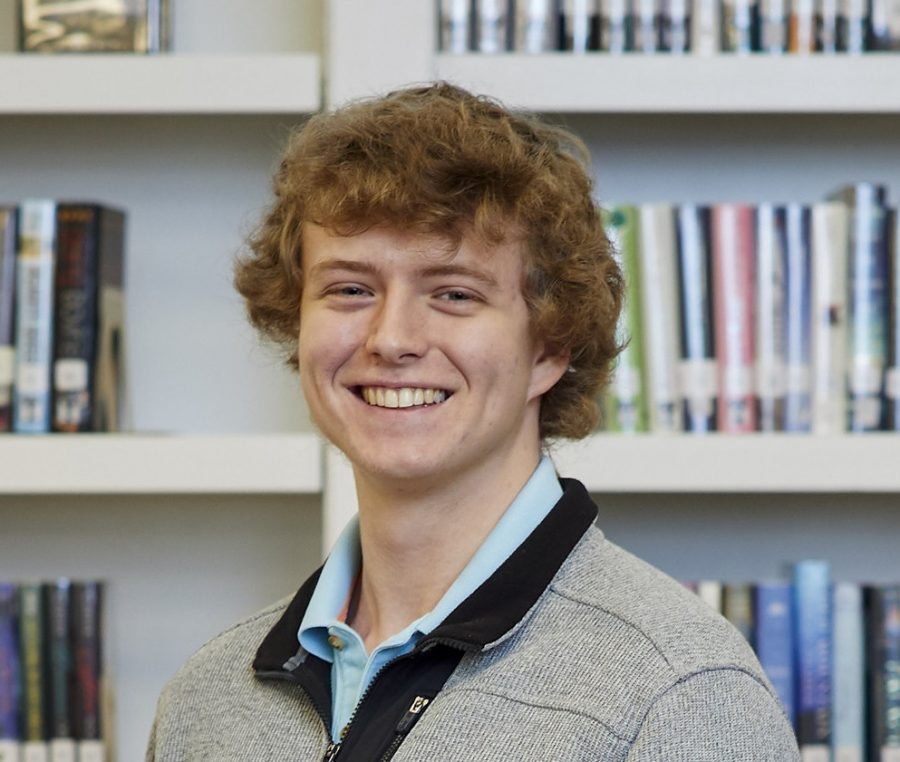 Allegra Peardon
Hi! My name is Allegra Peardon and I was a sophomore at GCDS in its first year as a high school (2019-20). This was sadly my first and...